CHIRU ILLUSTRATIONS
---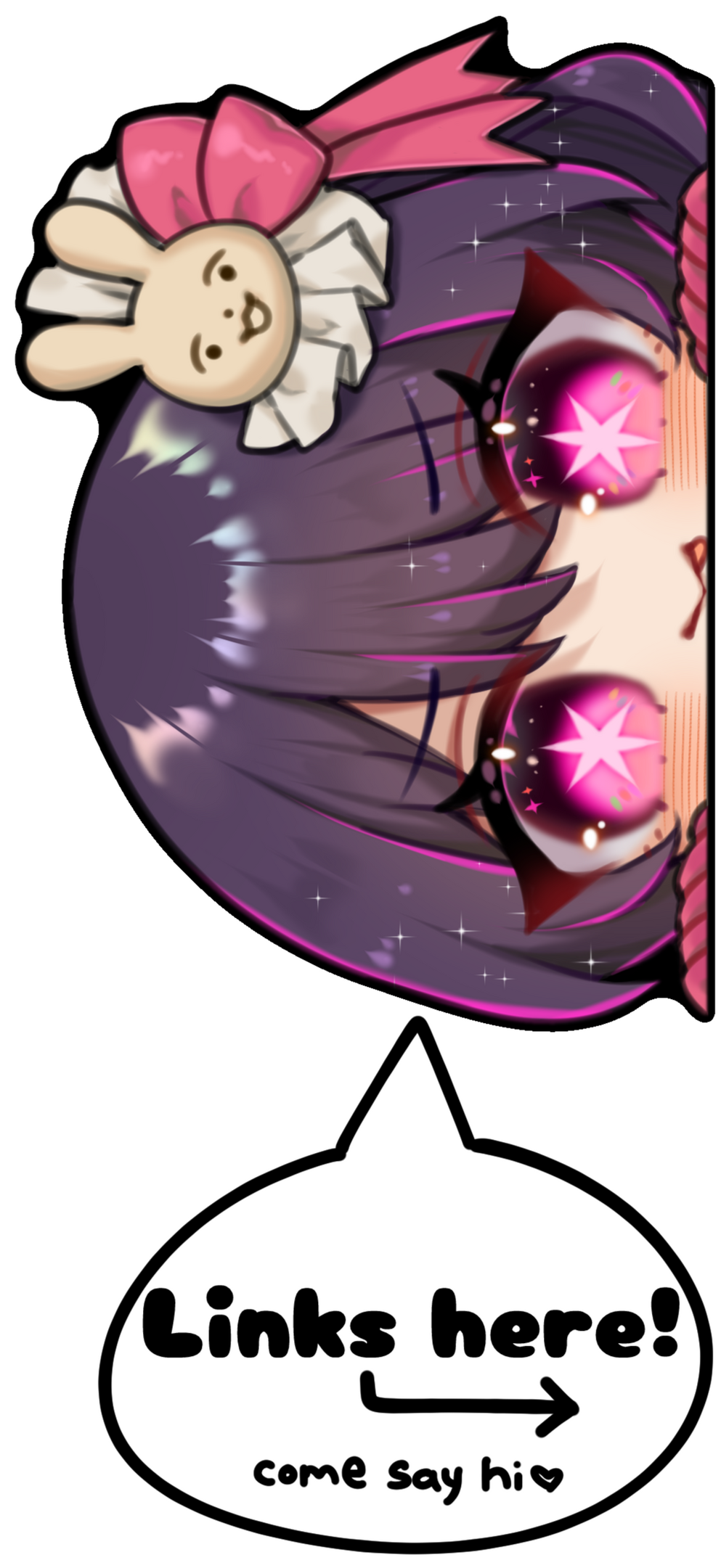 Hello! My name is Chiru and I am a freelance artist. Thank you for checking out my carrd!♡My commissions are currently OPEN!
---
Commission Info
Pricing (All prices in CAD)
Type
Price
♥Chibi
$70
♥Half-body
$100
♥Full-body
$200
EXTRAS:
♥Extra Characters: Single character base price x Amount of characters
♥Props: $50-$100

*

♥Full background: $100-$300

*

♥Simple Background: FREE

*

- depending on complexity
---
Terms of Service
Please read everything carefully before filling out the commission form!
♥NOT first come, first served♥Completion time is around 2-4 weeks depending on complexity♥No refunds unless I am unable to complete your commission♥Image references required (no text-only descriptions)♥For personal use only (please contact me regarding commercial work)♥Adding your Twitter handle in the form is optional but it allows me to tag you if I decide to post the artwork♥No alterations can be made past sketching phase (exception: minor colour changes) so please review the sketch carefully!♥Providing exact details (eg. poses) is not required but is appreciated as it provides me with artistic freedom and may speed up completion time♥I have the right to decline your request for any reason♥Commission will include:
> PNG file at 350 dpi
(transparent and non-transparent files will be provided depending on commission type)
---
Will Do:
♥Fan art
♥Original Characters
♥Mild NSFW
♥Couples (Hetero, BL, GL)
Will Not Do:
♥Smut
♥Mecha
♥Heavy armour
♥Extreme muscle
♥Full furry
♥Elderly
---
Commission Process
1) Fill out and submit commission form below2) If your request is accepted, I will send you a quote of your total3) Invoice for 50% of your total will be sent to you via PayPal using the email address provided in the form4) Once I receive the first half of payment, I will begin sketching5) Sketch will be sent to you for approval (any alterations must be made here!)6) Once sketch is approved, final rendering will begin7) Watermarked and low resolution version of the final piece will be sent to you as proof of completion8) I will send an invoice for the final half of your total9) Once payment is completed, an email will be sent with a private Google Drive link containing your un-watermarked artwork at full resolution
---